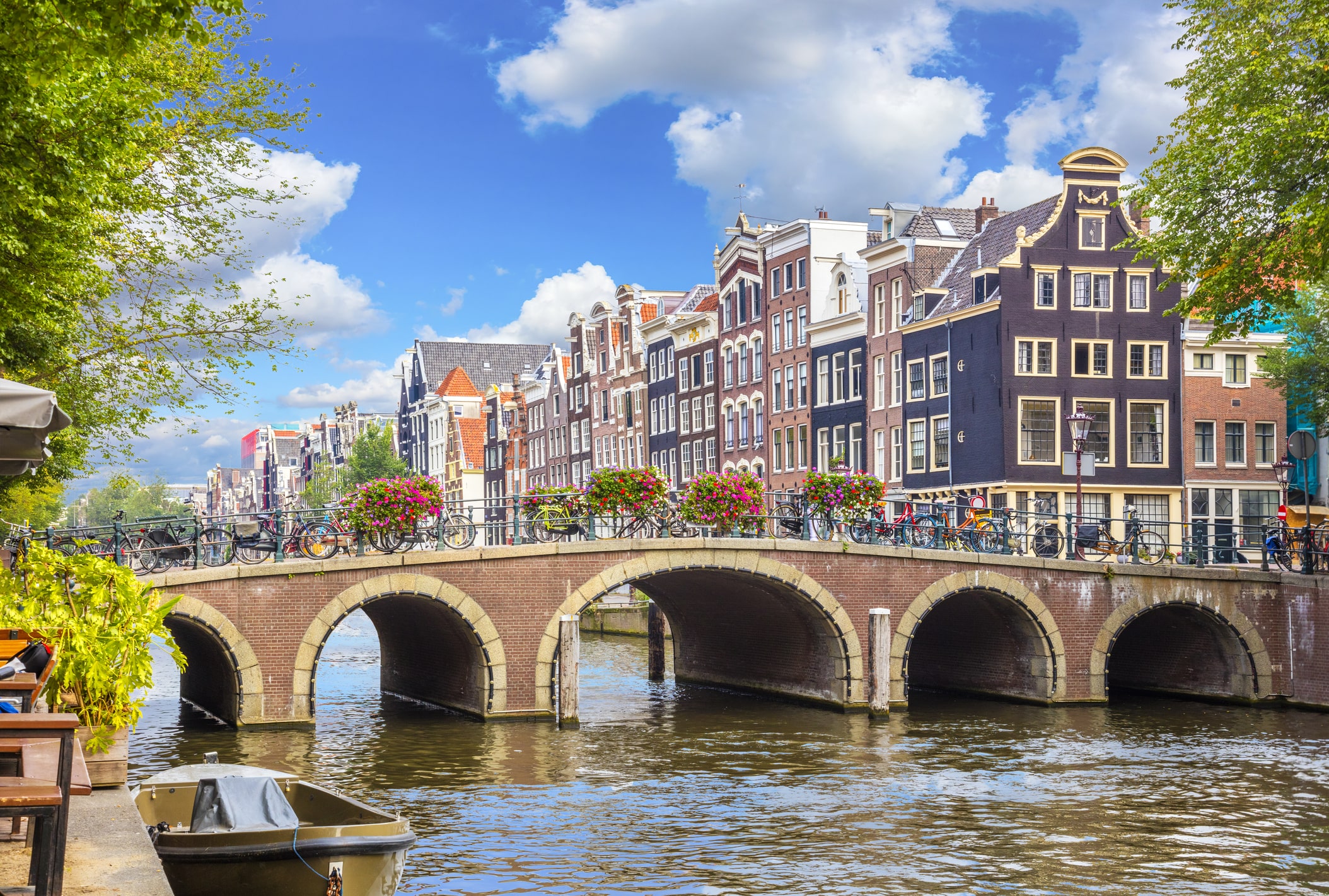 Amsterdam, The Netherlands
Founded in 2004, Flow Traders was established in Amsterdam, a city with an extensive and rich trading heritage.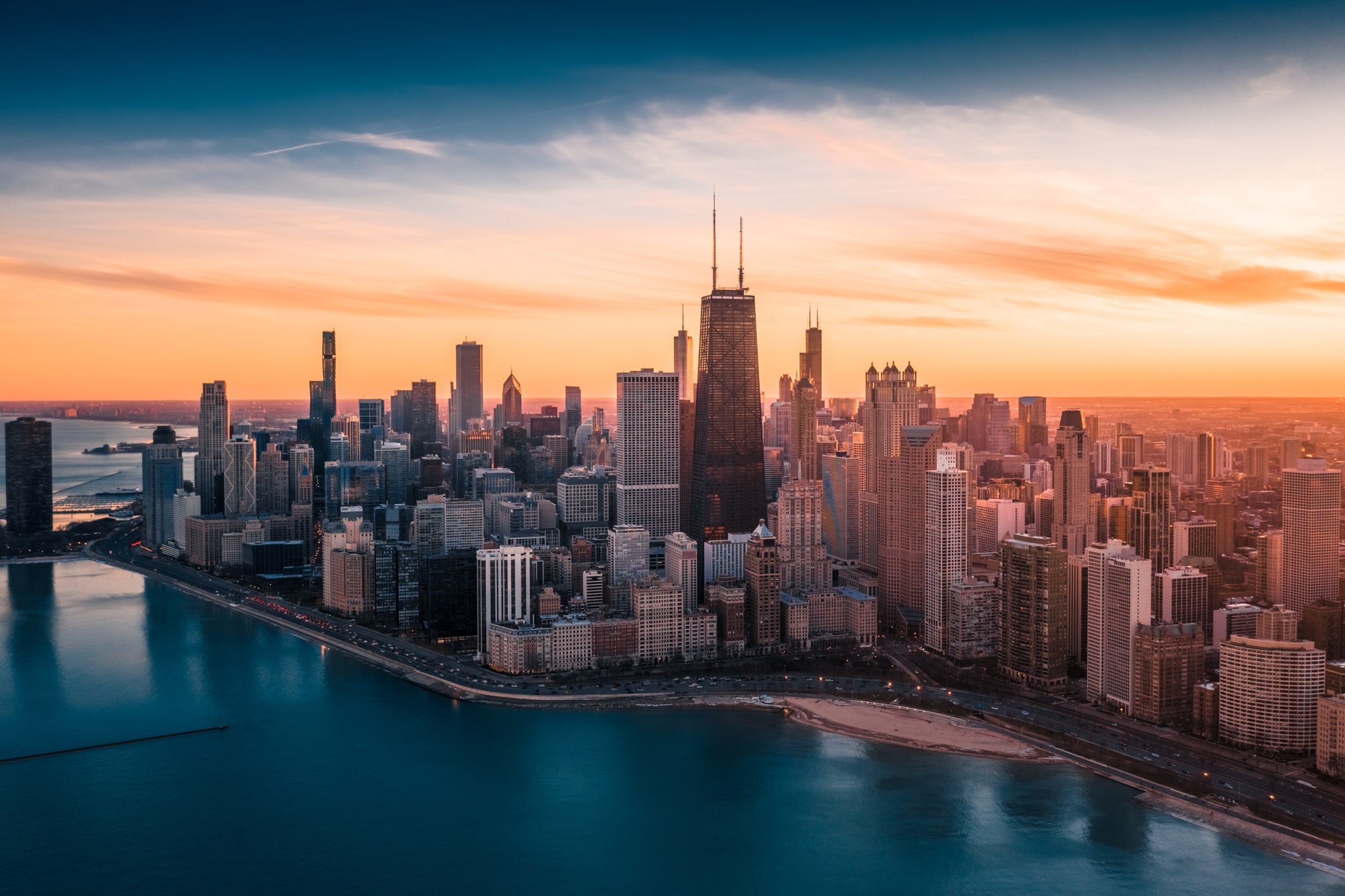 Chicago, U.S.
In early 2023, we expanded our presence in the U.S., with an office in Chicago as we continue to grow our asset class coverage.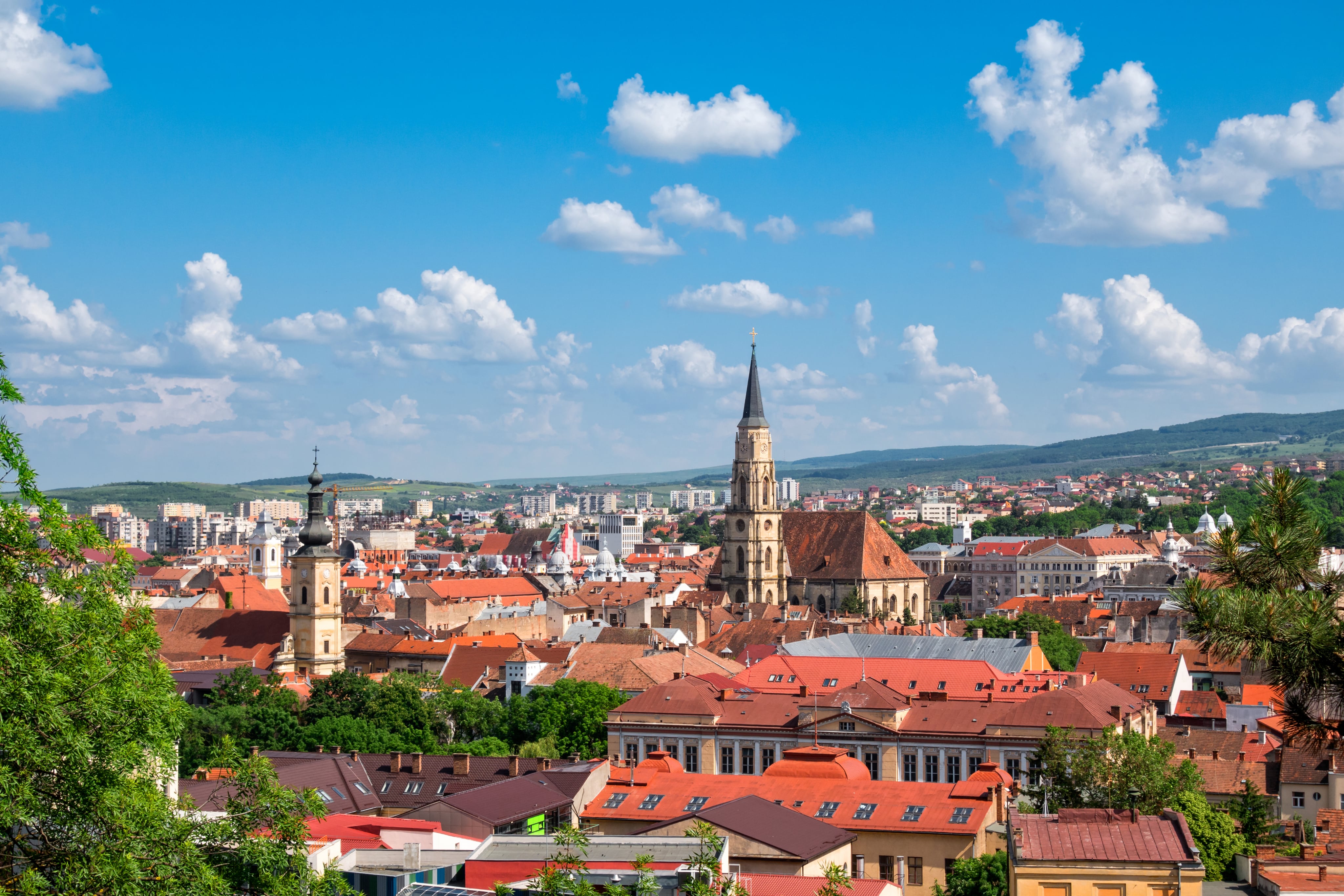 Cluj-Napoca, Romania
In 2010 we opened an office in Cluj-Napoca, Romania, where part of our growing software development team is located.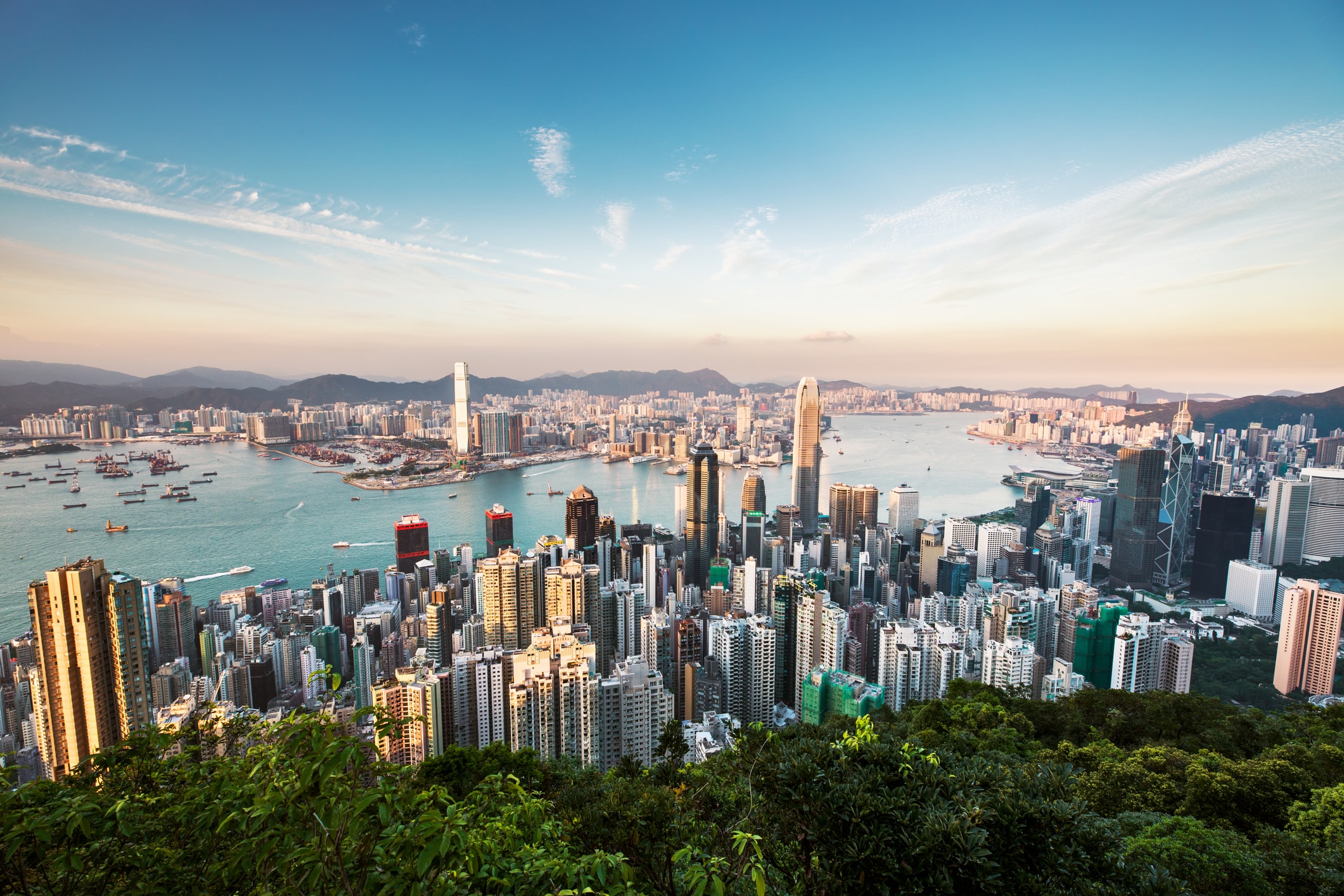 Hong Kong
In 2017, we opened our office in Hong Kong. This office acts as the principal trading hub for our APAC region.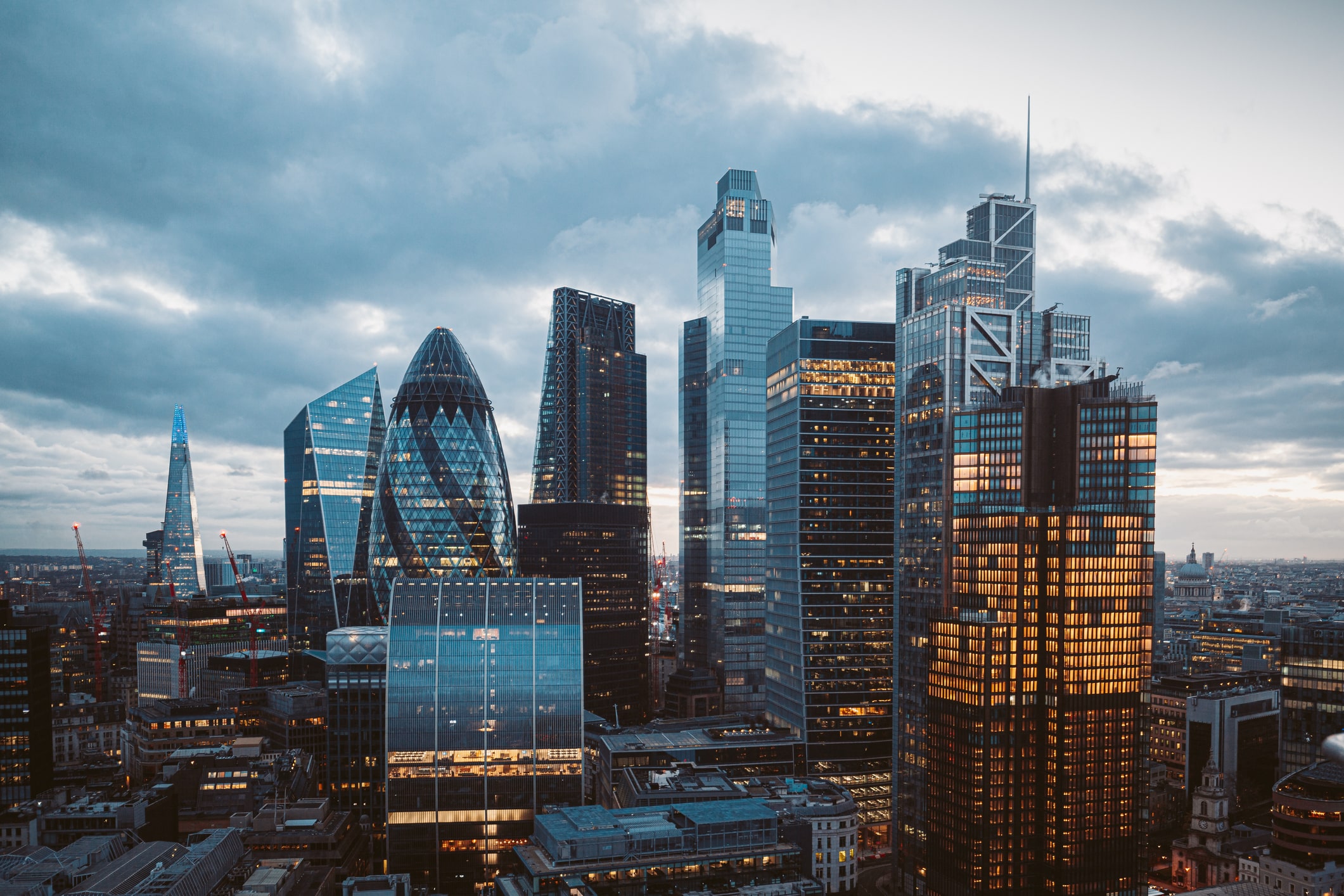 London, United Kingdom
With London being one of Europe's most important financial hubs, we established our presence with an office in Finsbury Square.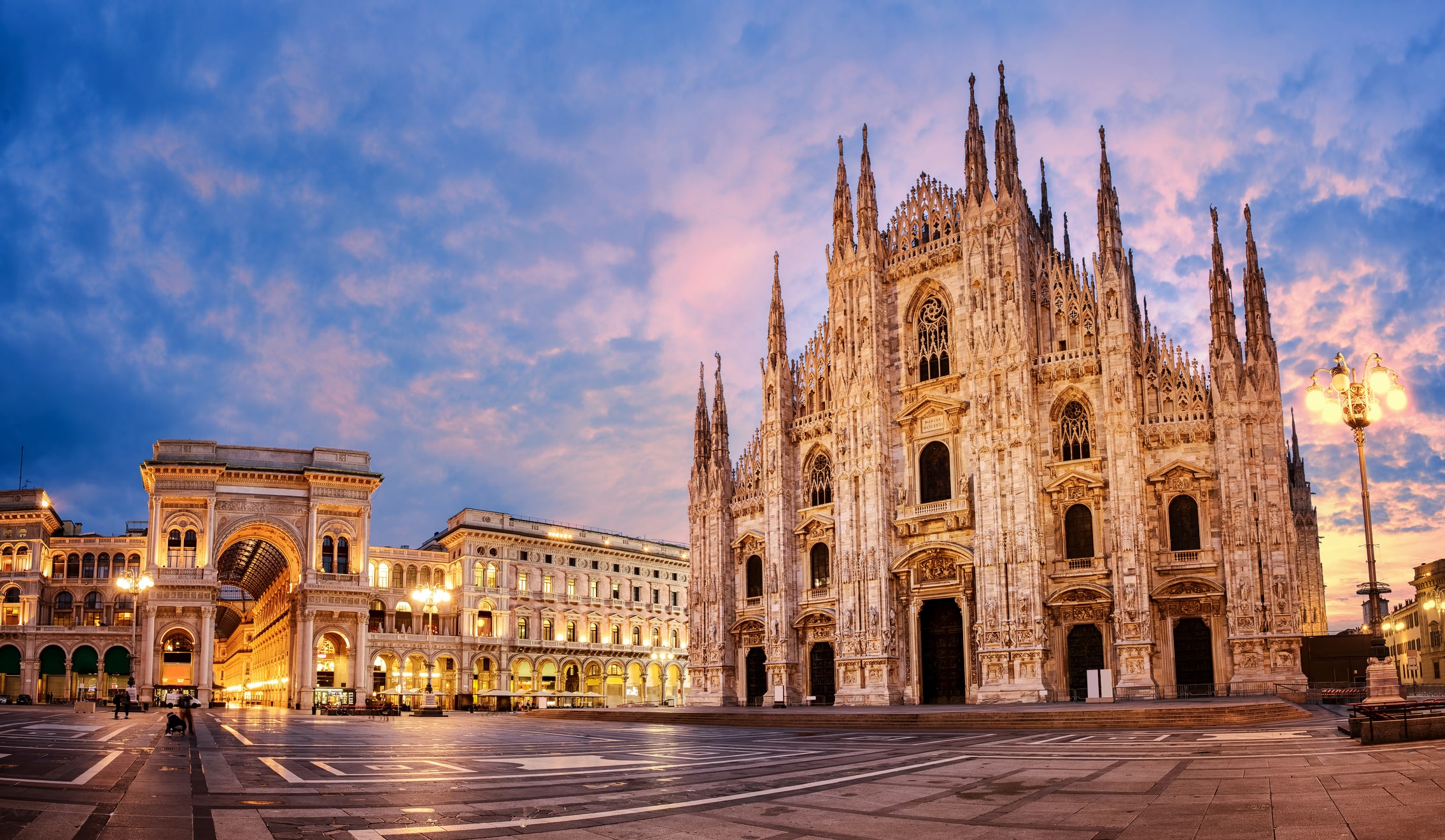 Milan, Italy
Opened in 2020, we established an office in Milan, Italy to operate more efficiently with our extensive counterparty network.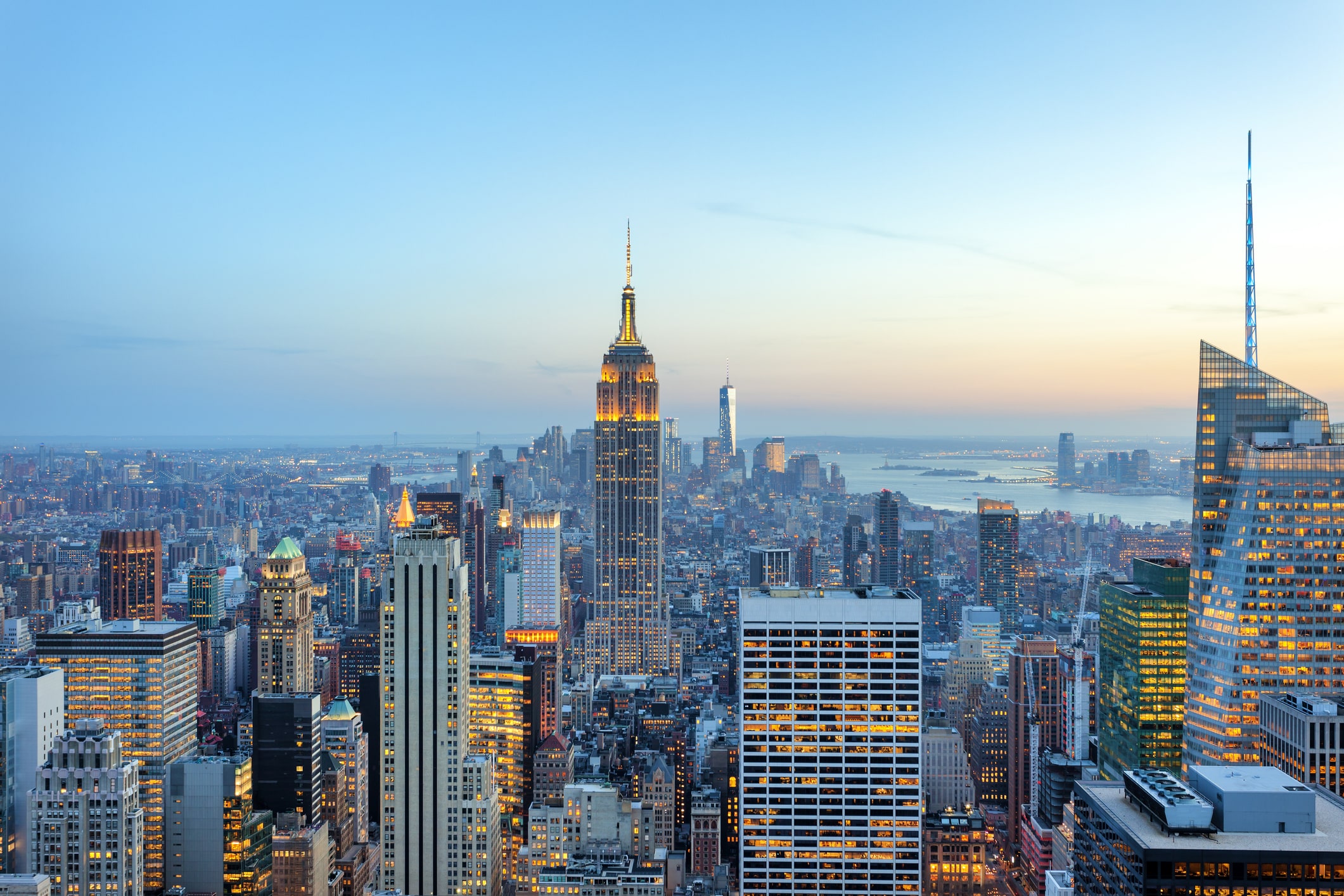 New York, U.S.
In 2009 we expanded our presence into the Americas, opening our office in the heart of New York City.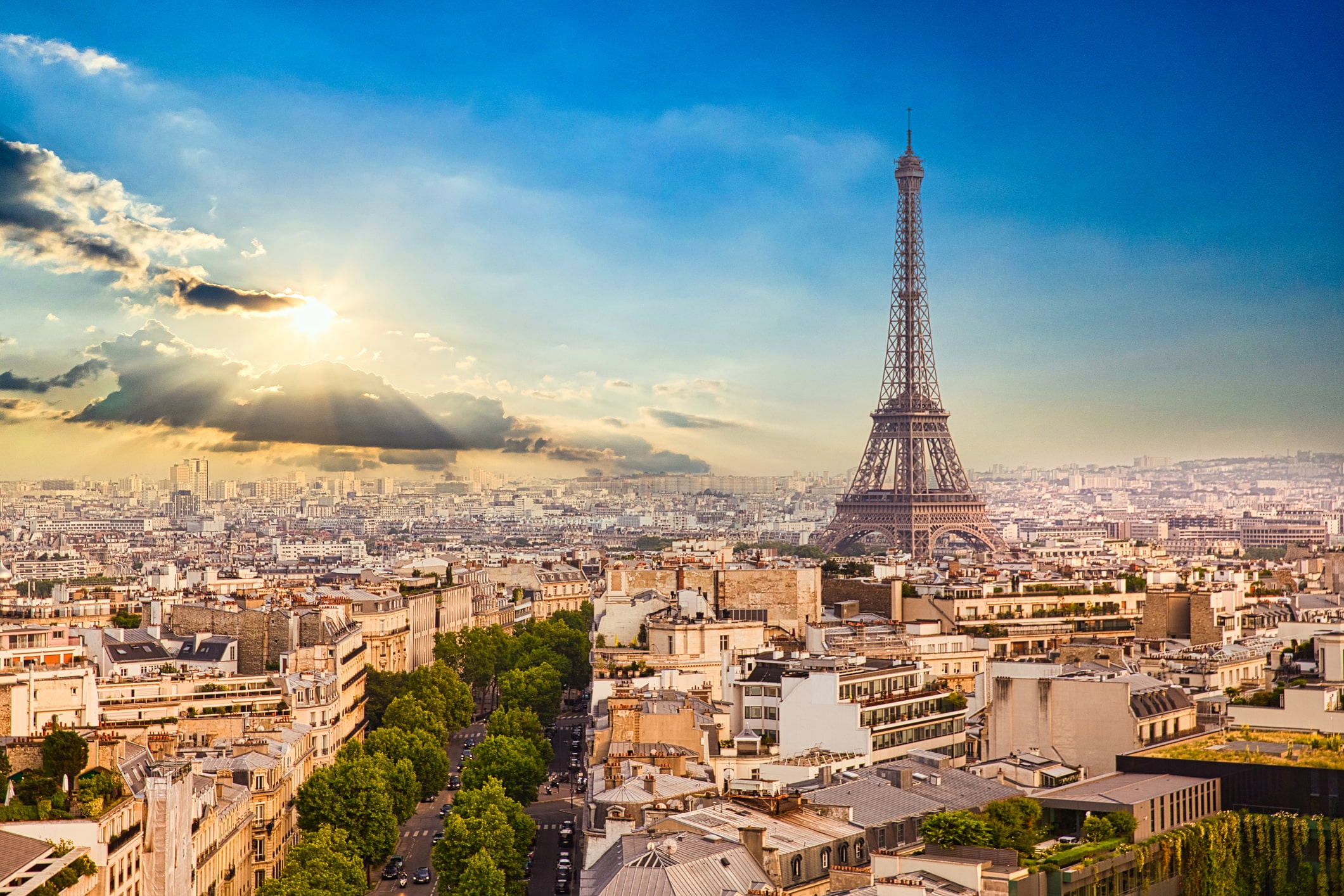 Paris, France
In 2021 we opened our Paris office to expand our European footprint and strengthen our connection with our counterparty network.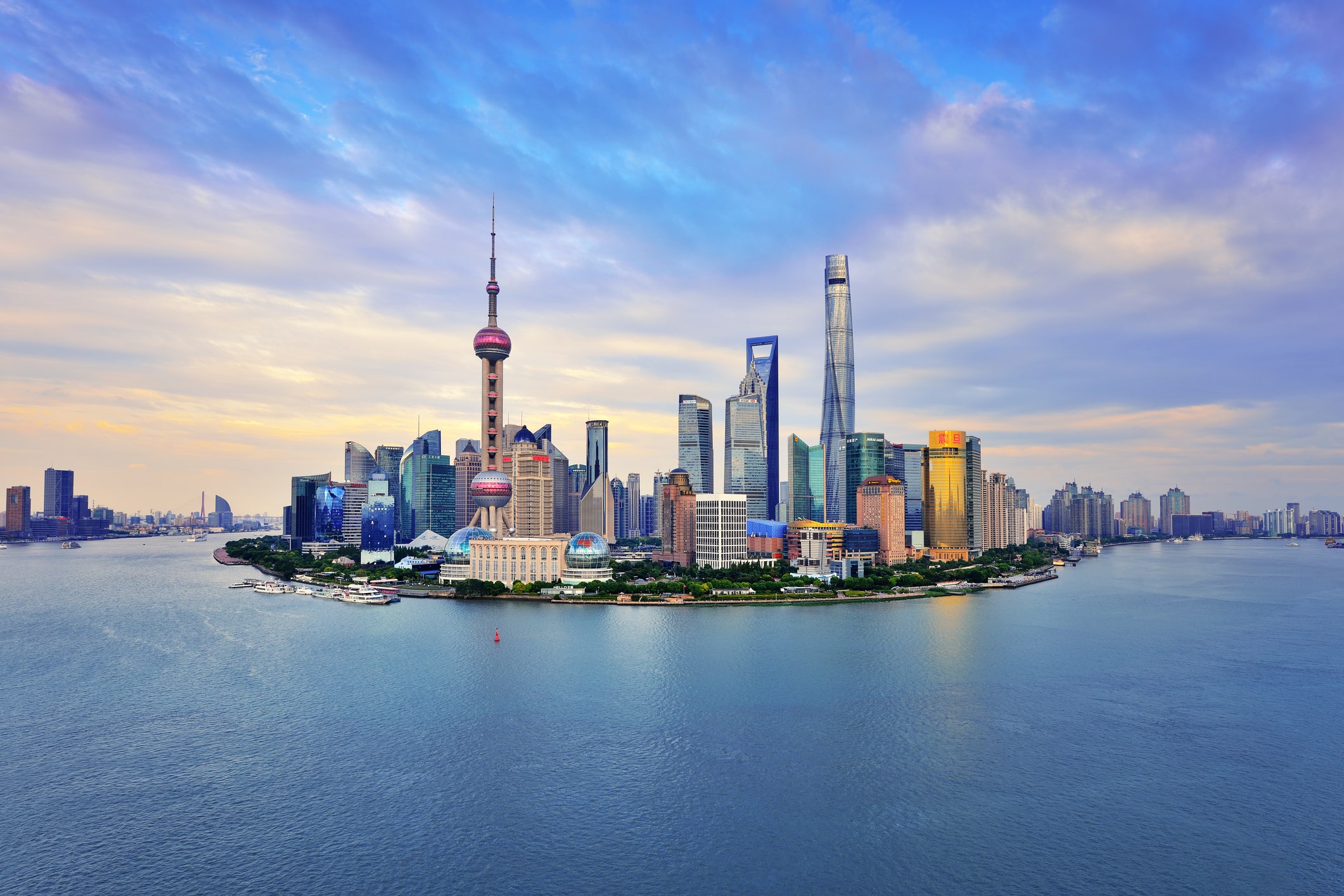 Shanghai, China
After obtaining regulatory approval for a QFII license in China, we opened our office in Shanghai.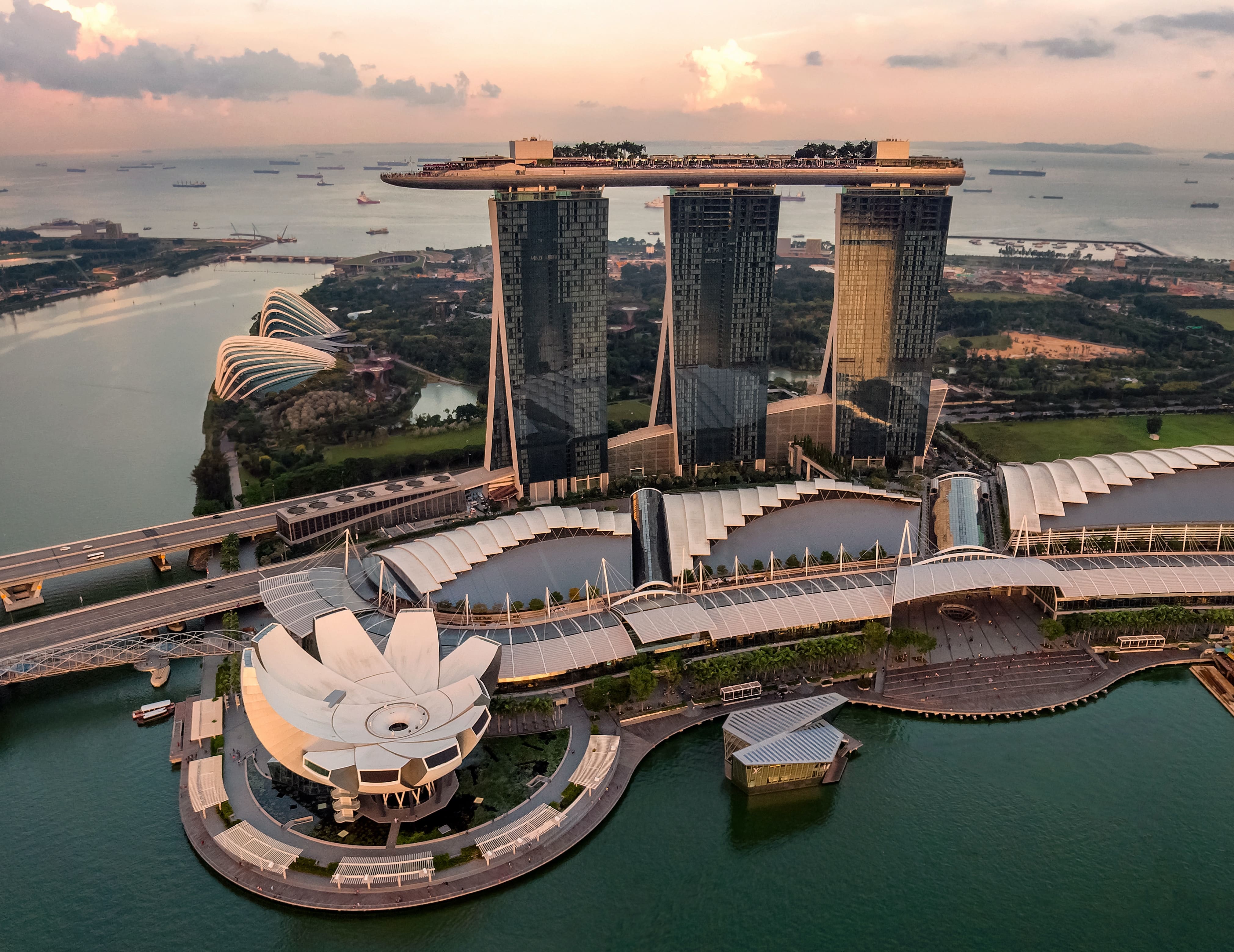 Singapore
Singapore was our first location in APAC, opening in 2007 to start our global expansion outside of Europe.